This department is responsible for the day-to-day operations and maintenance of the University Center and the Events Center.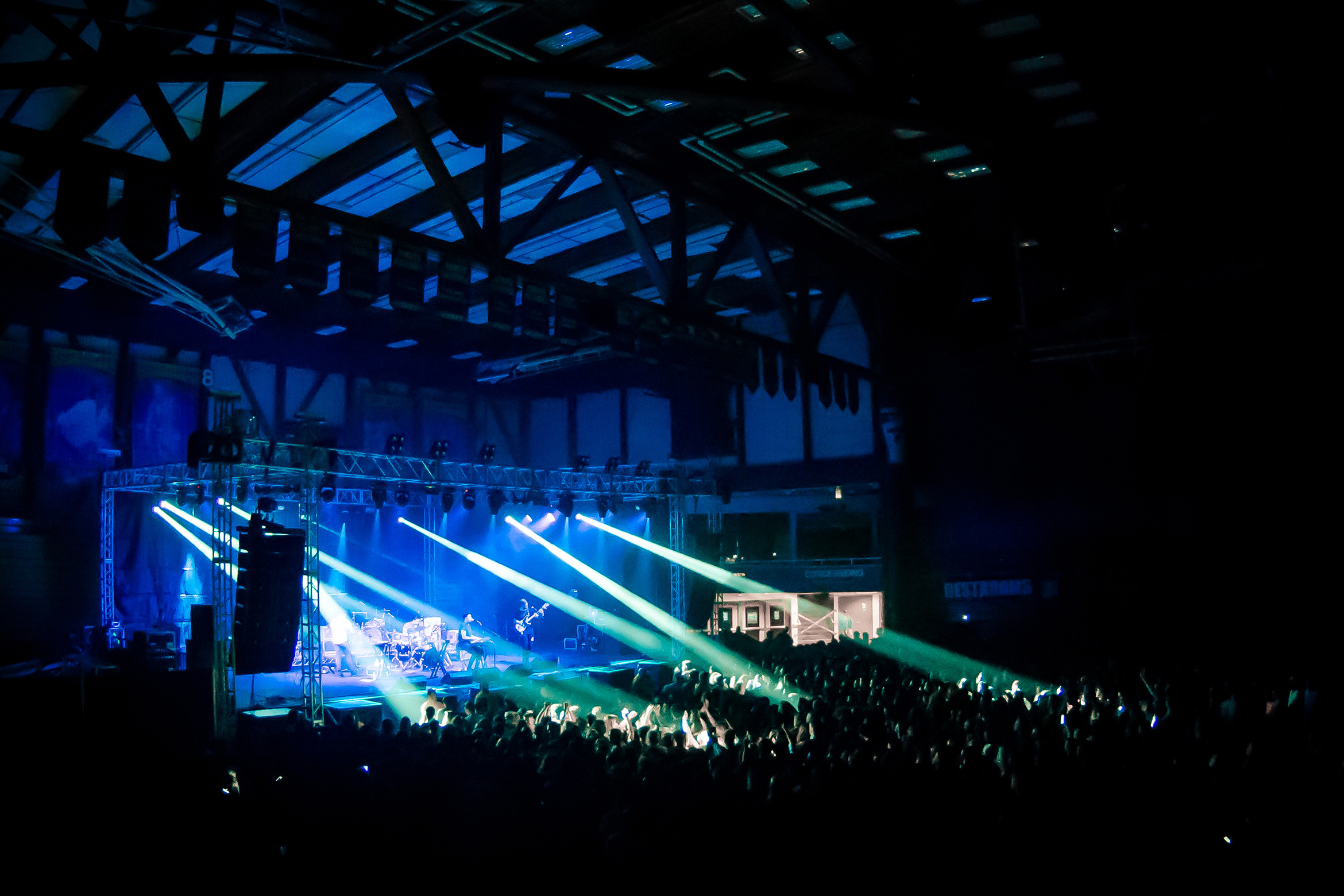 The Events Center
The Events Center (also known as The Thunderdome) provides a clean, safe, well equipped venue where students, staff, faculty and community members can enjoy participating in athletic, academic, recreational or special events. It's home to UCSB Women's Volleyball, Women's Basketball and Men's Basketball, and is used by the UCSB Recreation Department for Intramurals, classes and summer camps; by the Associated Students Program Board for the Delirium and Warm Up concerts; UCSB Career Services for Career Fairs; and by various off-campus users.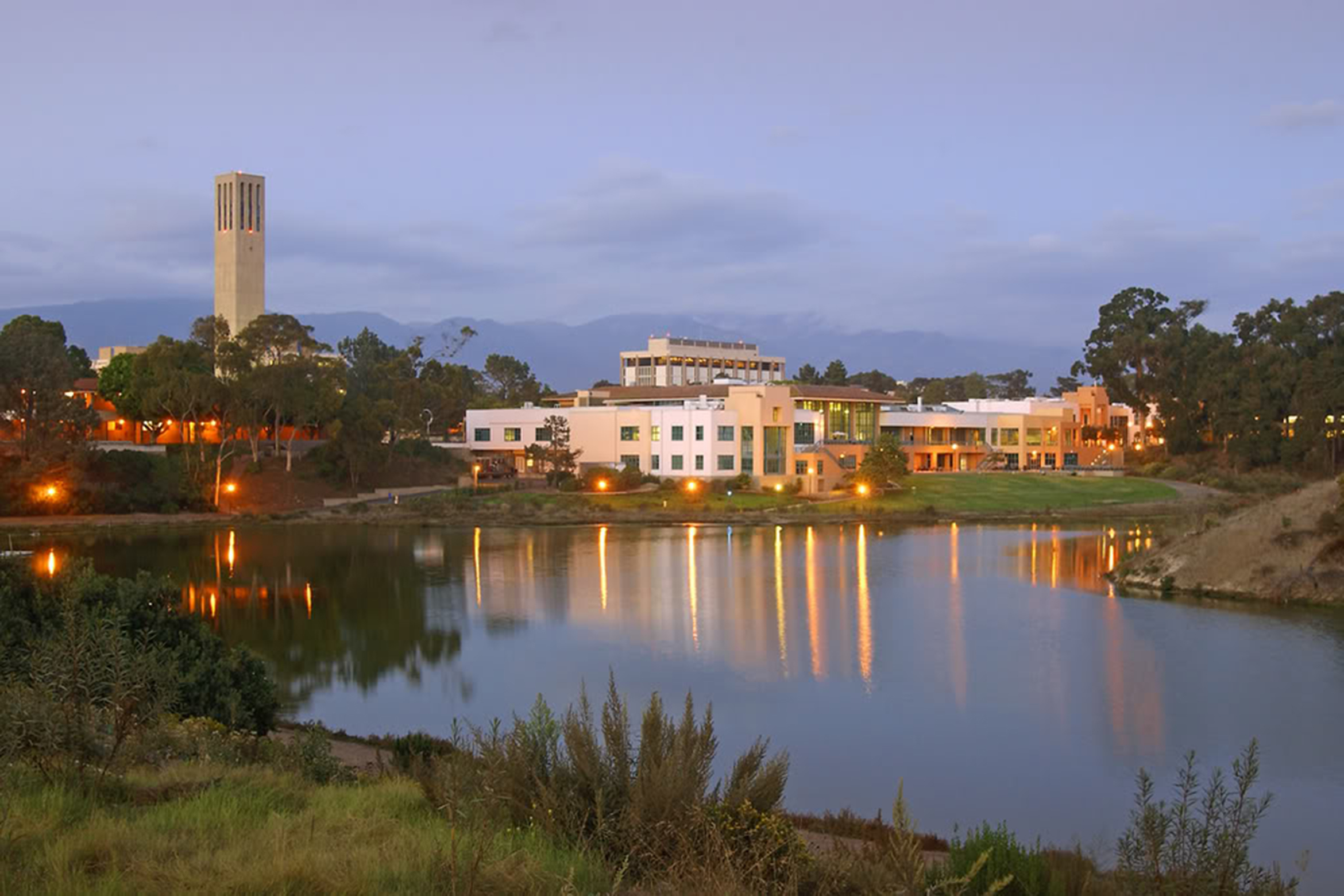 The University Center
The University Center (UCen) serves as a center of student activity at UCSB while also providing a variety of services to faculty, staff, alumni and campus visitors. It comprises the following units: UCen Administration & Director's Office, Accounting, Post Office, ACCESS Card Program, the Hub, Meetings & Events, Operations and Marketing. A variety of other campus departments, student organizations and leased operations maintain tenant space within the building, including the Campus Store, Campus Dining, Associated Students, Graduate Student Association, MultiCultural Center & Theater, AS Food Bank, Food Nutrition & Basic Needs Advising Center, University & Community Housing Services, SBprinter.com, AS Environmental Affairs Board and CALPIRG.