ON BEHALF OF HOUSING, DINING & AUXILIARY ENTERPRISES (HDAE), it is my privilege to welcome you to our website. The information contained on this site is designed to acquaint you with the many services and programs we offer in support of the academic mission of UC Santa Barbara.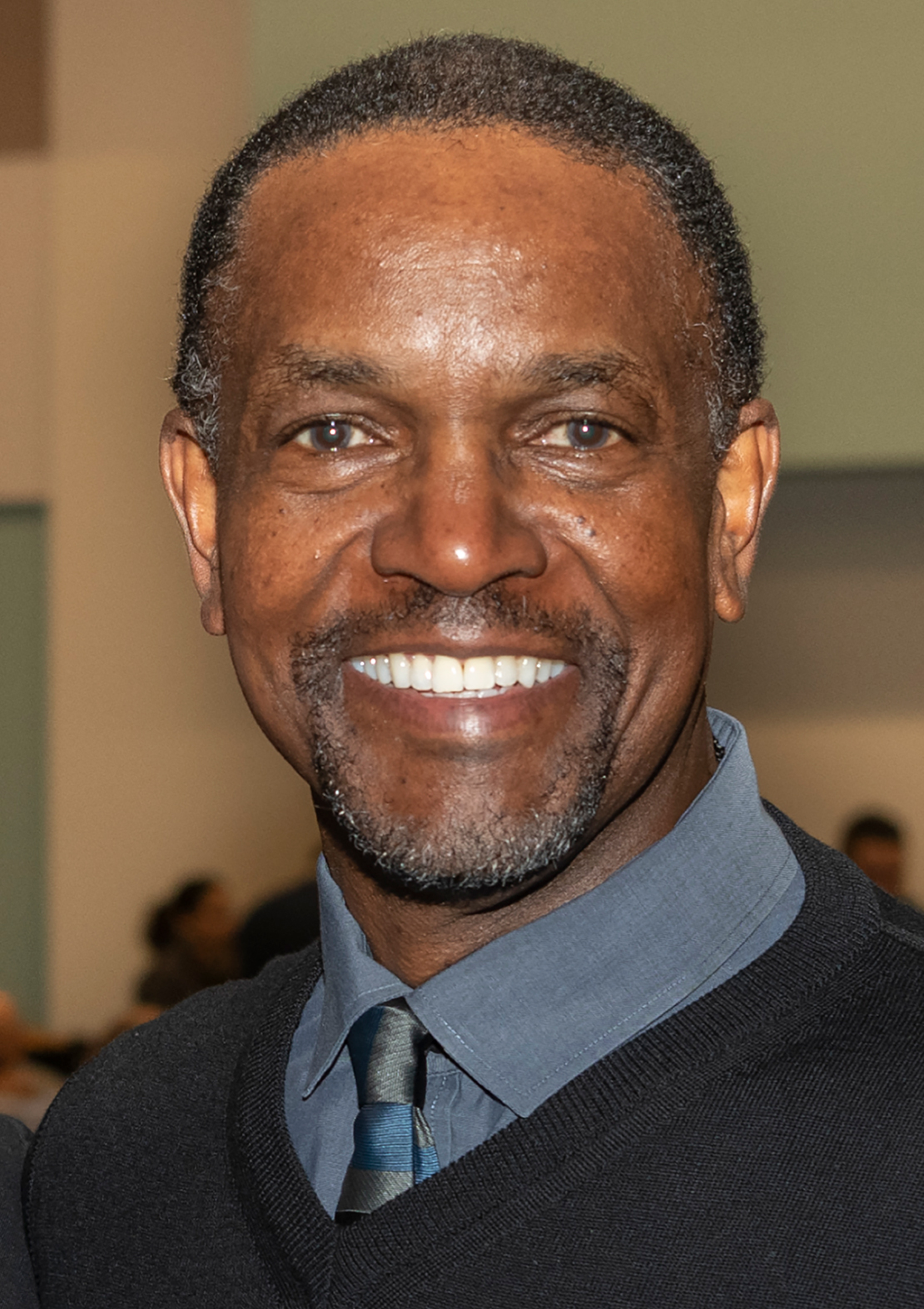 HDAE plays a vital role in the University's pursuit of excellence by providing a comprehensive array of essential services to students, staff and other customers. We operate on a 24-hour daily basis throughout the year. The scope of the services offered can be compared to those of operating a small city. The business of HDAE involves the entire range of services associated with the administration of that small city, including physical and capital planning, maintenance and upkeep, community supervision and safety, and support services.
Our division provides housing to 10,000 students, faculty and family residents on campus and support services for 9,300 students residing in the communities adjacent to the campus; serves 21,000 customers daily in our retail and board dining programs; manages the university's Campus Store, University Center and Event Center; hosts 150,000 guests annually for conferences and meetings; and oversees the administration of transportation, parking and fleet services.
We employ a staff of 680 employees and more than 1,800 student employees who all play a vital role in enhancing the quality of life of the University community, and providing an environment that is supportive of and responsive to the educational needs and extracurricular goals of our students.
Thank you for visiting our website. We look forward to providing a high quality experience during your time at UC Santa Barbara!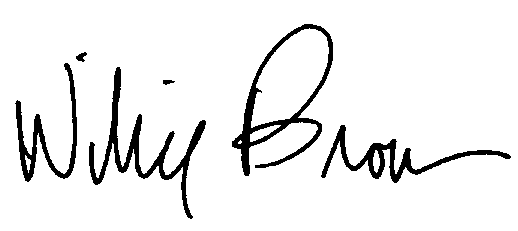 Wilfred E. Brown
Associate Vice Chancellor