Residential & Community Living promotes a self-regulated environment for the residents of University residence halls and apartments. Their services foster the residents' ability to live together respectfully and responsibly in a learning community and promote the academic success of all residents. The residential education program provides a quality living experience as well as opportunities to interact with other residents, faculty and staff.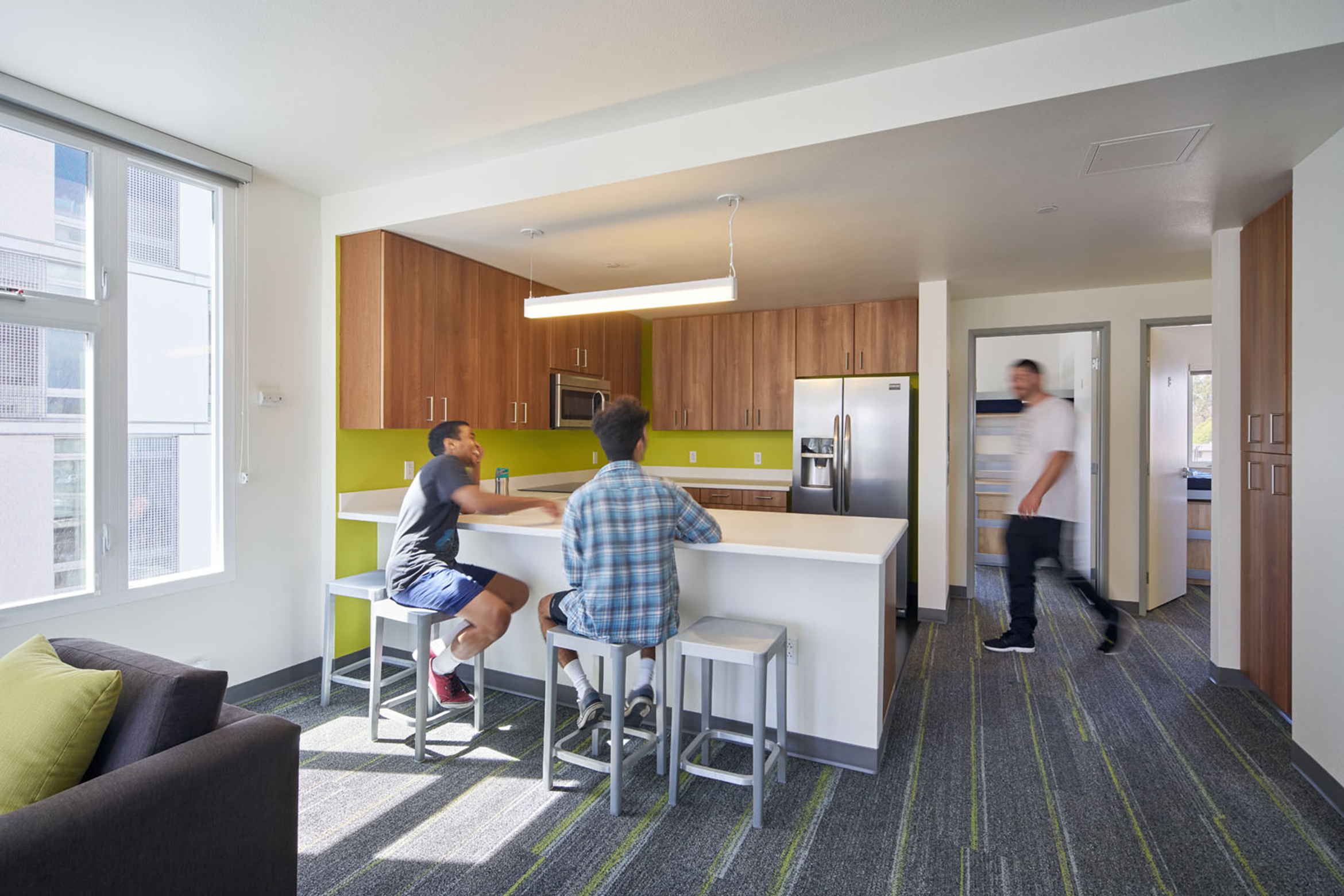 University & Community Housing Services
University & Community Housing Services is a one-stop resource for University-owned housing processes including applications, contracts, waiting lists, room assignments, roommate matching, billing, housing payment plans, as well as resources for community housing such as rental listings, conflict resolution, move-in/move-out videotaping services, and rental advice.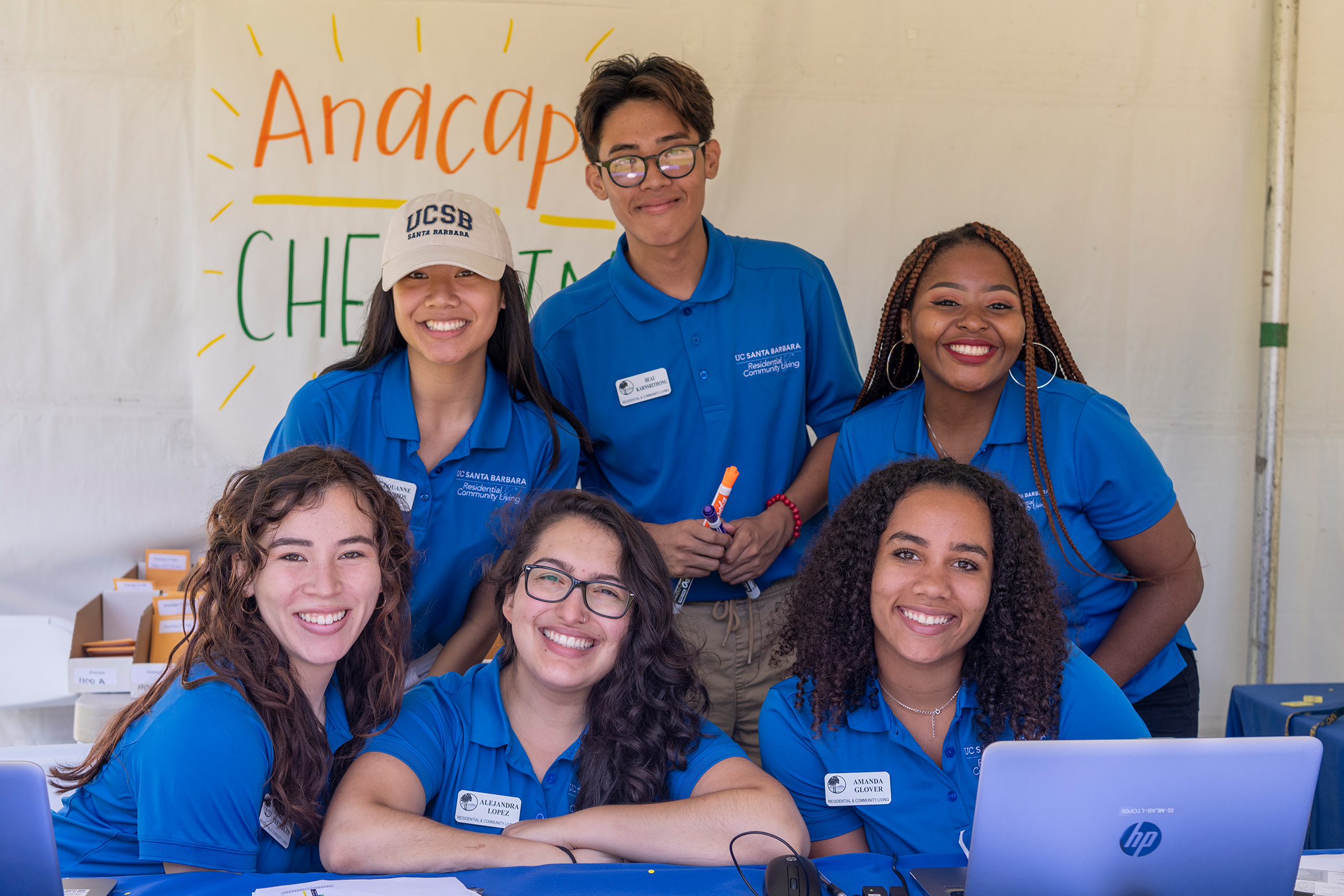 Conduct & Student Leadership
Conduct & Student Leadership is responsible for the administration of the residential student conduct processes and advising the live-in professional staff on all disciplinary issues that occur within University Housing. Student Leadership oversees the Community Councils, the student governments for the different communities. They plan social, educational, cultural, and recreational programming for residents, as well as advocate for residents.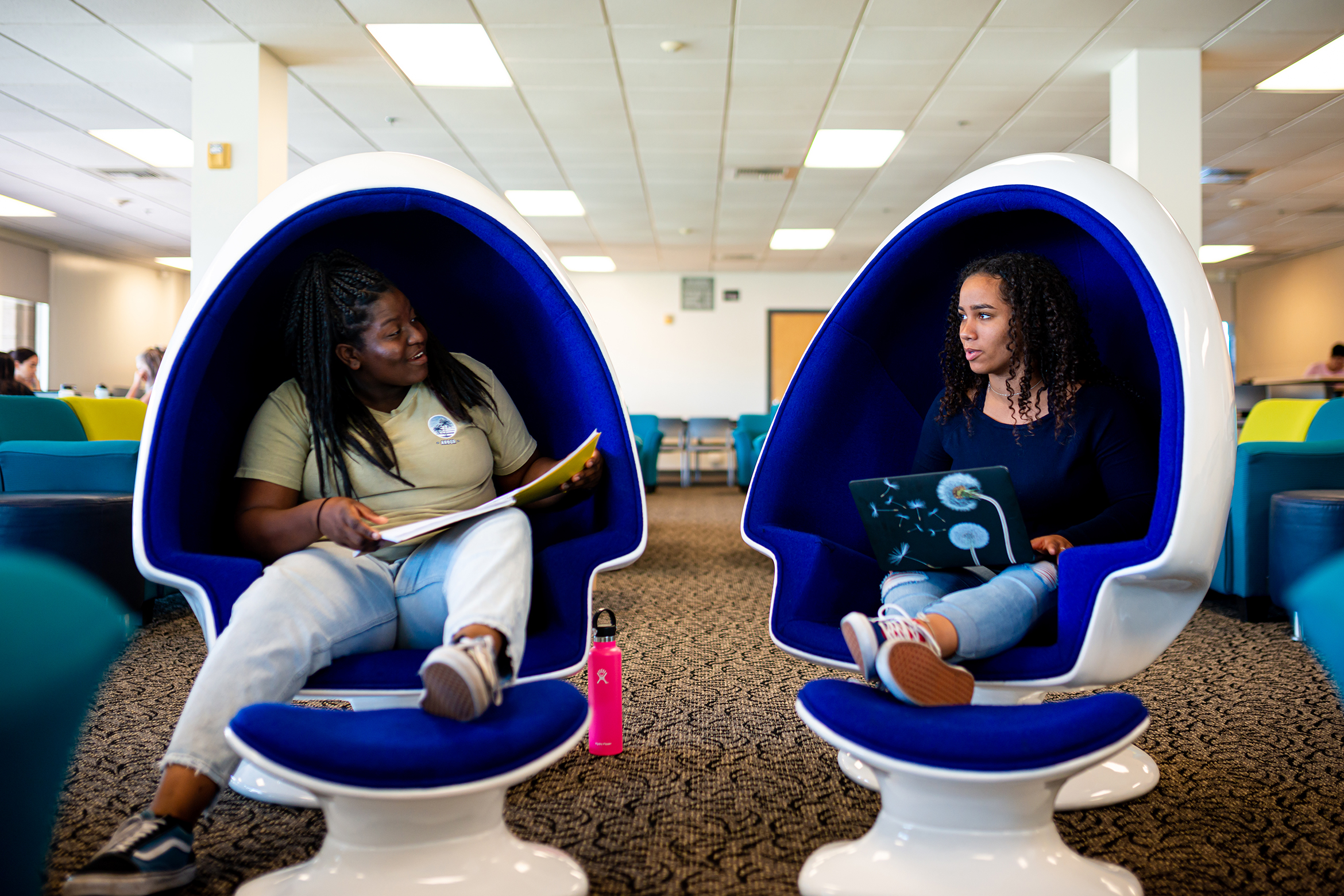 Resident Student Development
Resident Student Development is responsible for the well‐being and quality of life for 10,000 students living in the campus' apartments and residence halls. This area supervises the live-in staff that facilitates social, academic and educational programming, as well as counseling and campus resource referrals