Residential Operations has more than 200 career staff organized into five units — Maintenance Services, Custodial & Landscape Services, Project Management, Energy & Environmental Office, and the Business Unit — and is responsible for the 24-hour daily operation and maintenance of HDAE facilities. With over 250 acres of grounds and 3.2 million gross square feet of buildings that have an asset replacement value over $1 billion, Residential Operations partners with all Administrative Services departments to provide the physical plant services that create and maintain a world class campus environment in support of the University's mission.
Energy & Environmental Programs
Energy & Environmental Programs promotes environmental sustainability and works on reducing HDAE's carbon footprint. Projects include: increasing our use of recycled water, water conservation initiatives, recycling to increase our landfill diversion rates, enhancing energy efficiency, green building, solar power (both PV and solar thermal), alternative fueled vehicles, buying recycled materials, and many more programs. See our Sustainability page for more information; together we are making a difference!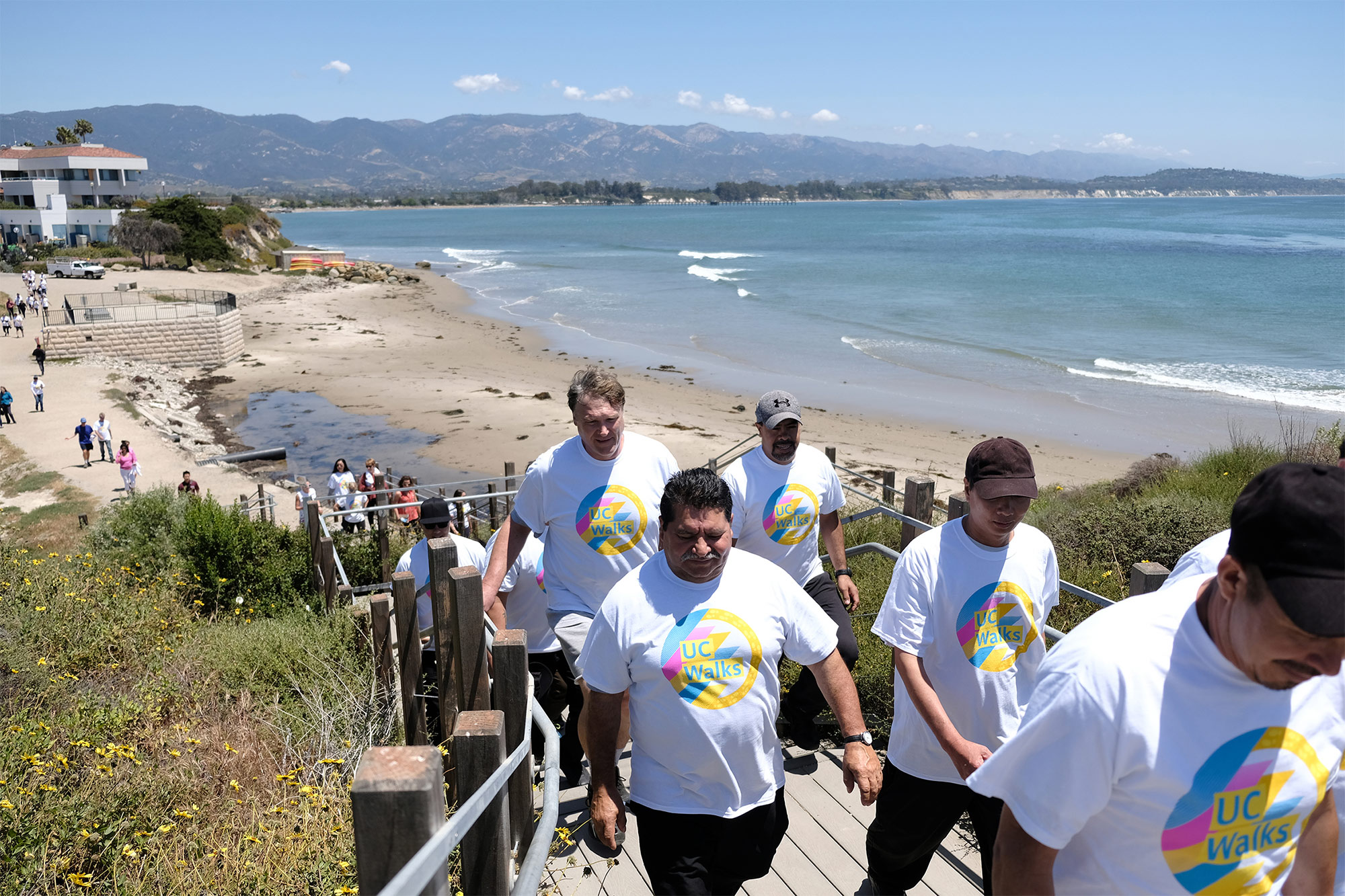 Health Advocacy & Wellness
Health Advocacy & Wellness partners with leadership in each HDAE unit and our colleagues across campus to promote injury illness prevention through physical exercise and strengthening classes (HomeStretch), learn-at-lunch trainings, and mindfulness campaigns that aim to enhance the mental, physical, and social health of all HDAE staff. Watch this video to see our Wellness Program in action.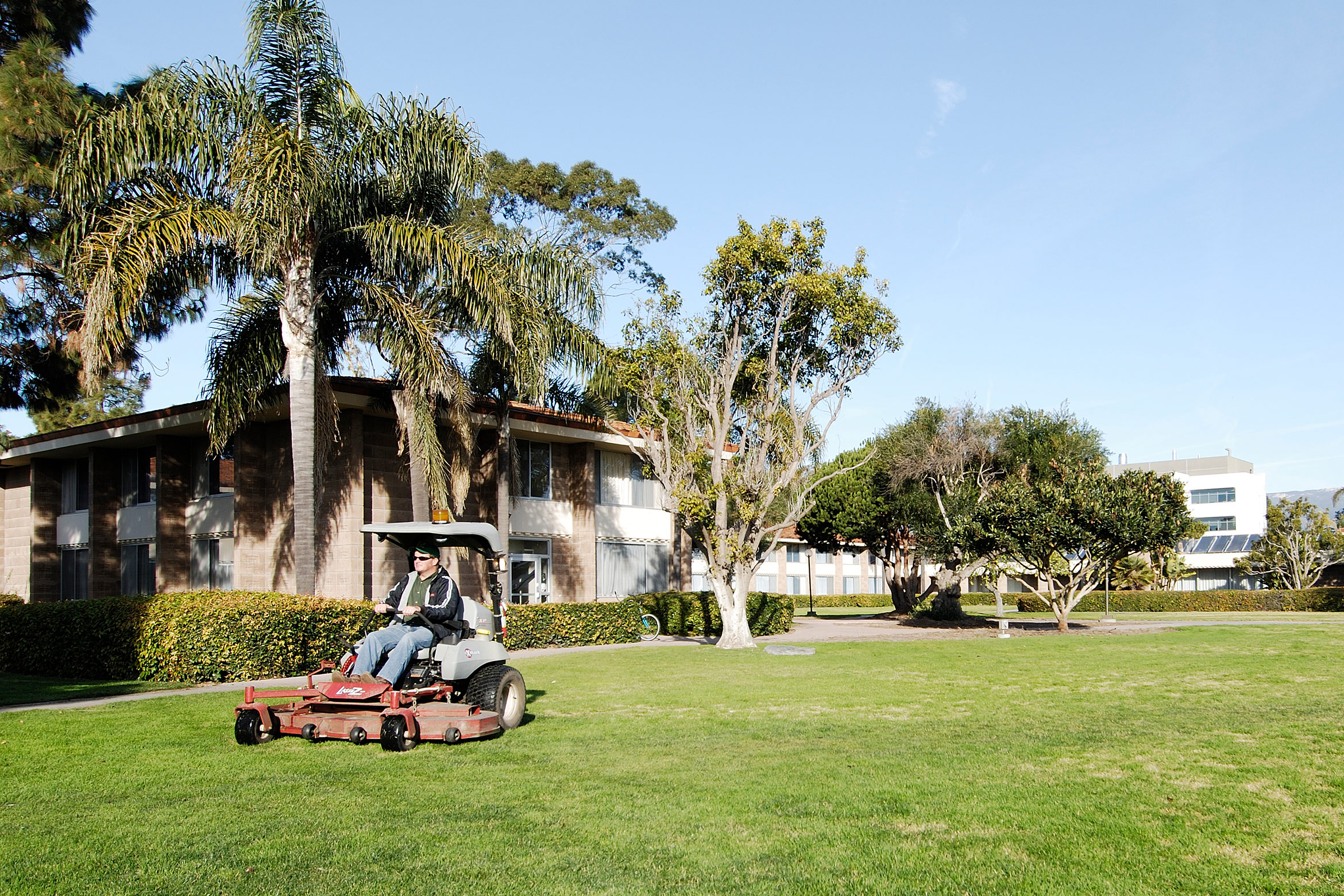 Housekeeping & Grounds
Housekeeping & Grounds staff strive to provide a safe and clean environment for all students. In addition to scheduled room cleaning service, all public areas are cleaned and sanitized daily. Our goal is to provide world-class service and use green seal certified cleaning products and low environmental impact herbicides.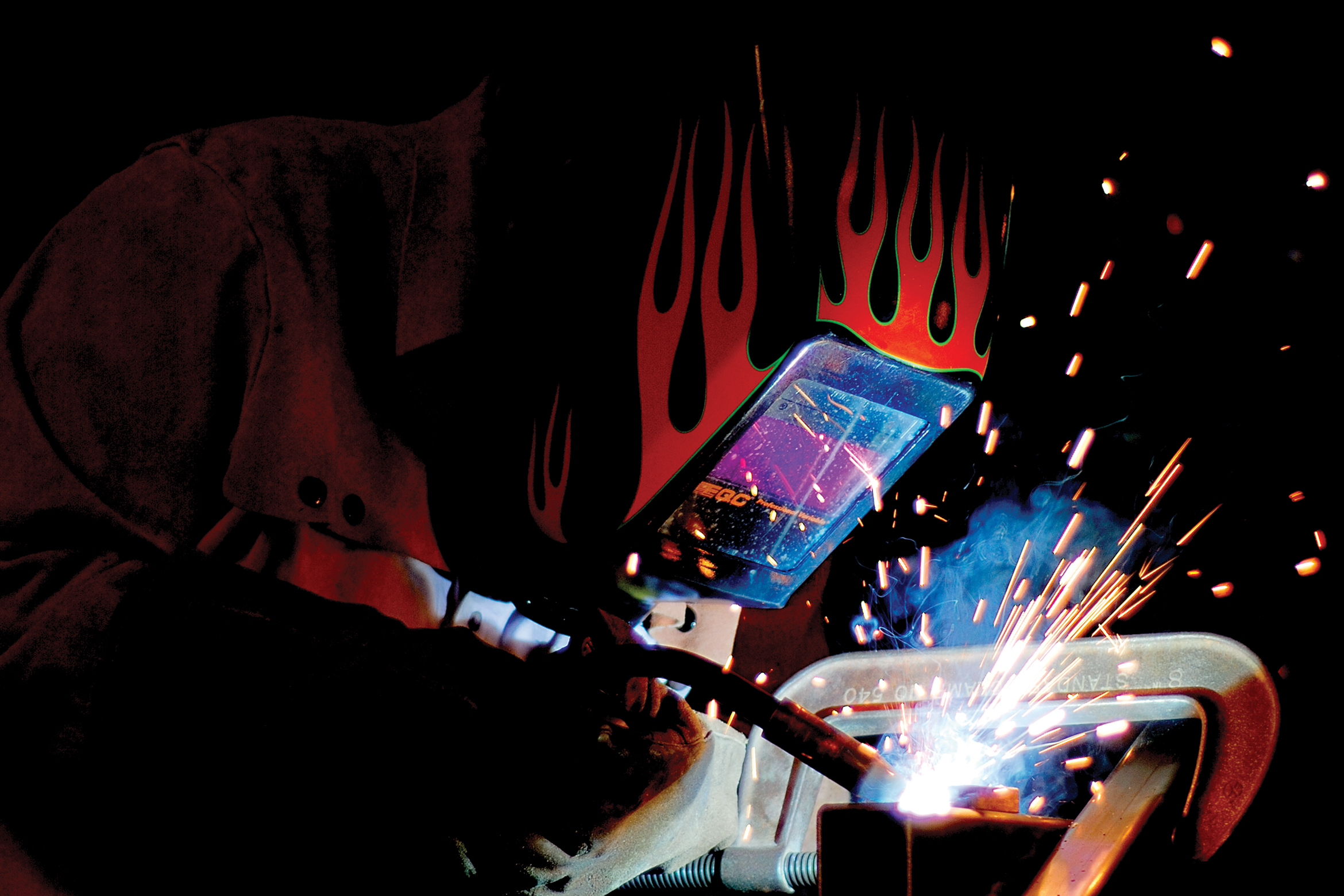 Maintenance Services
Maintenance Services provides 24/7 service to UCSB residential and dining facilities with skilled trade technicians — Carpenters, Electricians, Plumbers, HVACs, Locksmiths, Painters, Skilled Trades Mechanics, and Life Safety technicians. The maintenance team is responsible for maintaining the integrity of building systems so our residents are best able to study, learn, and thrive in our residential communities.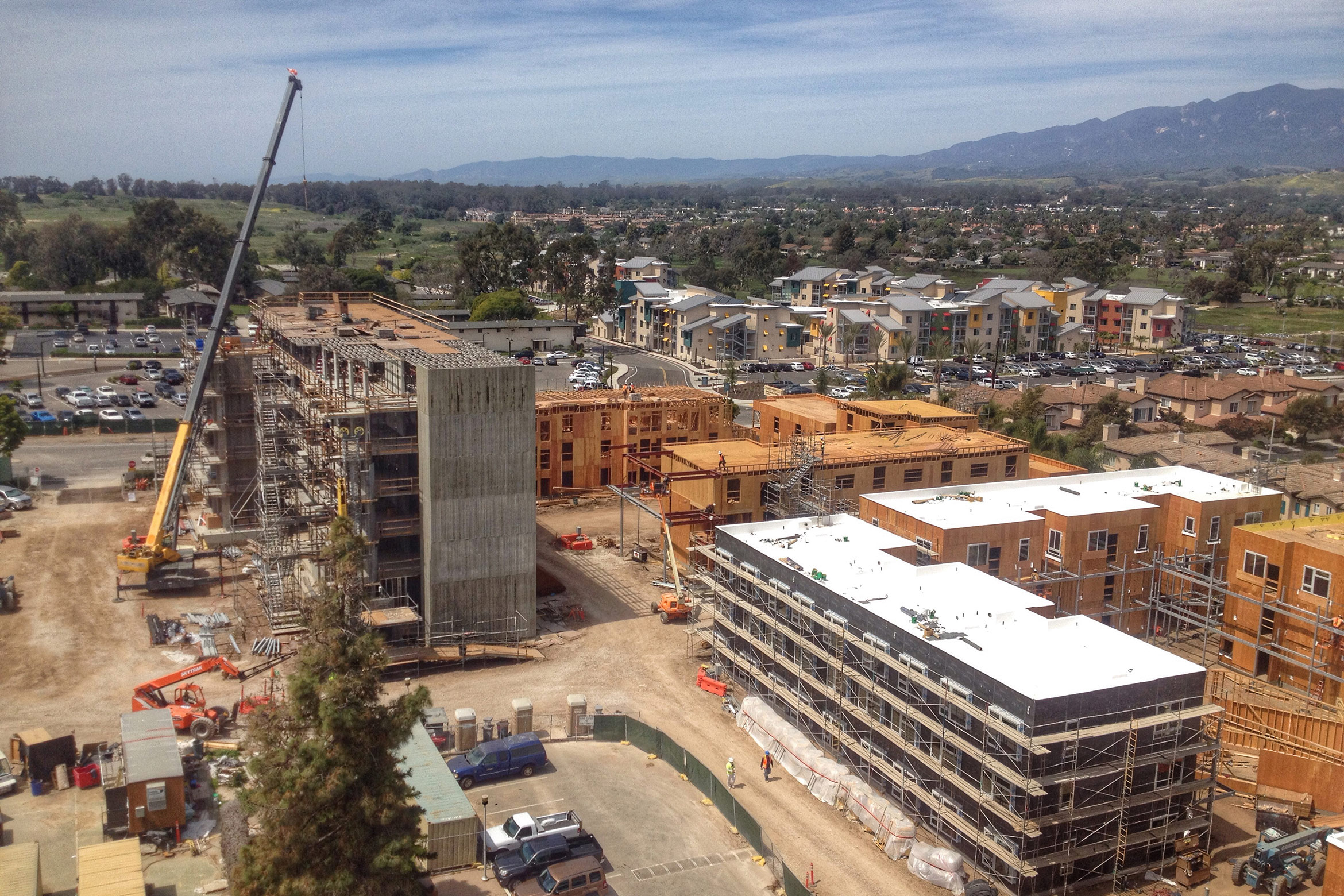 Project Management
Project Management supports each unit within HDAE with the annual Major Maintenance program to ensure our day-to-day operations are not interrupted due to unanticipated and expensive emergency repairs. This program covers the purchase and installation of replacement equipment and furnishings, maintenance and repair of facility systems, facility improvements, seismic corrections, and renovations for life safety or code corrections. This work group also partners with our colleagues in Design & Construction Services to administer the long-term asset renewal and 10-Year Capital Plan for HDAE that capitalizes on our ideal campus environment by providing new and improved buildings in pursuit of our strategic goal of providing World Class Facilities.