Residential Operations has more than 230 career staff organized into five units— Business Administration | Distribution & Logistical Services | Energy, Environmental & Wellness Programs | Housekeeping & Grounds | Projects & Maintenance. Residential Operations staff provide essential services to the campus, and are responsible for the 24-hour daily operations, maintenance, and physical plant administration of all facilities and grounds in the HDAE portfolio. By partnering with several departments across Administrative Services, Residential Operations strives to create and maintain a world class campus environment in support of the University's mission.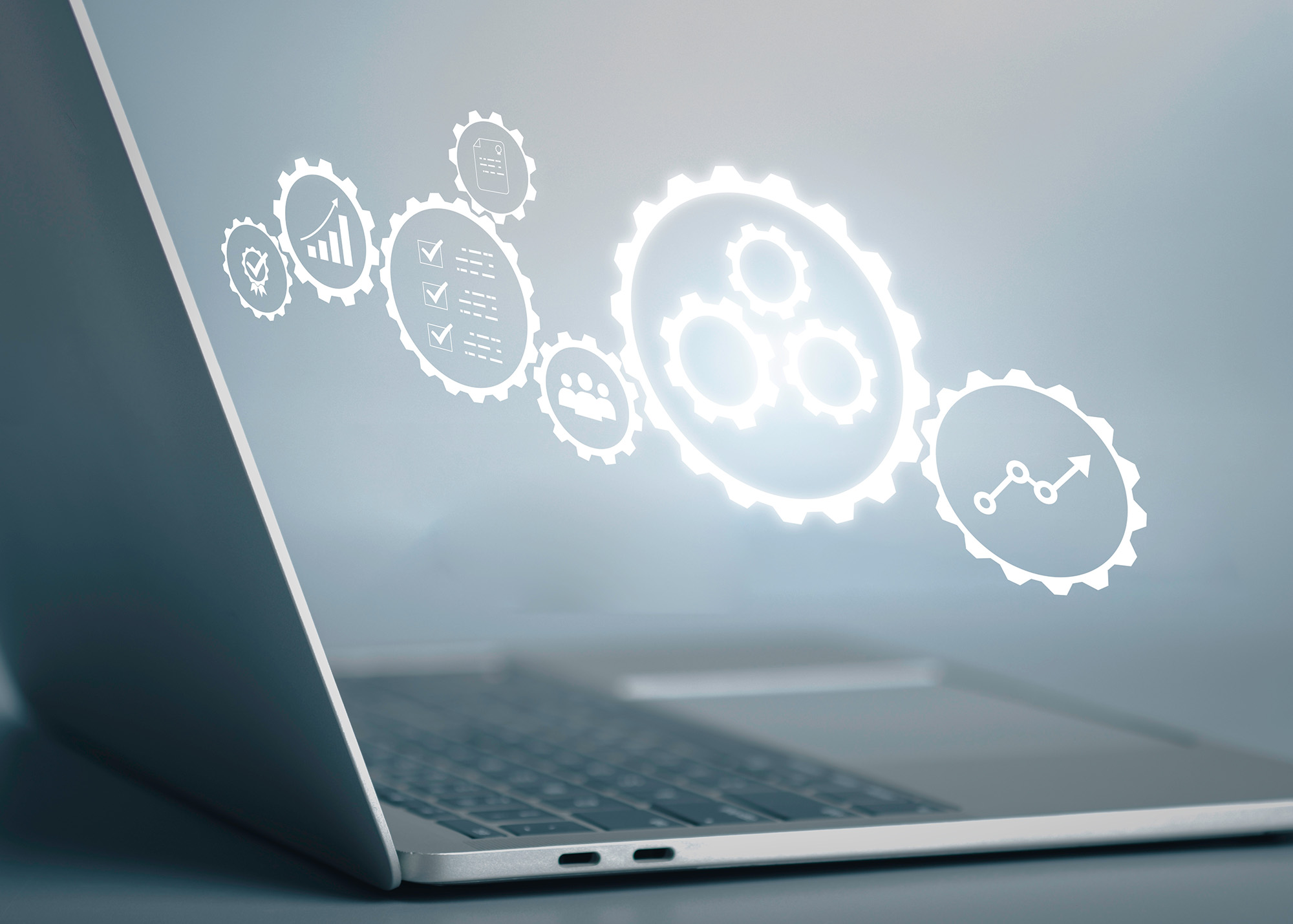 Business Administration
The Business unit provides all Human Resources, Payroll, Timekeeping, and Training support for the entire Residential Operations department, as well as all financial functions including but not limited to accounts payable, accounts receivable, travel reimbursements, and budget forecasting. This team also includes the Operations Service Center (OSC) that serves as the central dispatch hub for over 40,000 service requests annually through the computerized maintenance management software WebTMA. Customized workflows are designed for each functional area of Residential Operations, and the OSC works closely with all Superintendents, Managers, and technical system analysts to optimize workflows and manage the mobile devices that technicians use to Get It Fixed.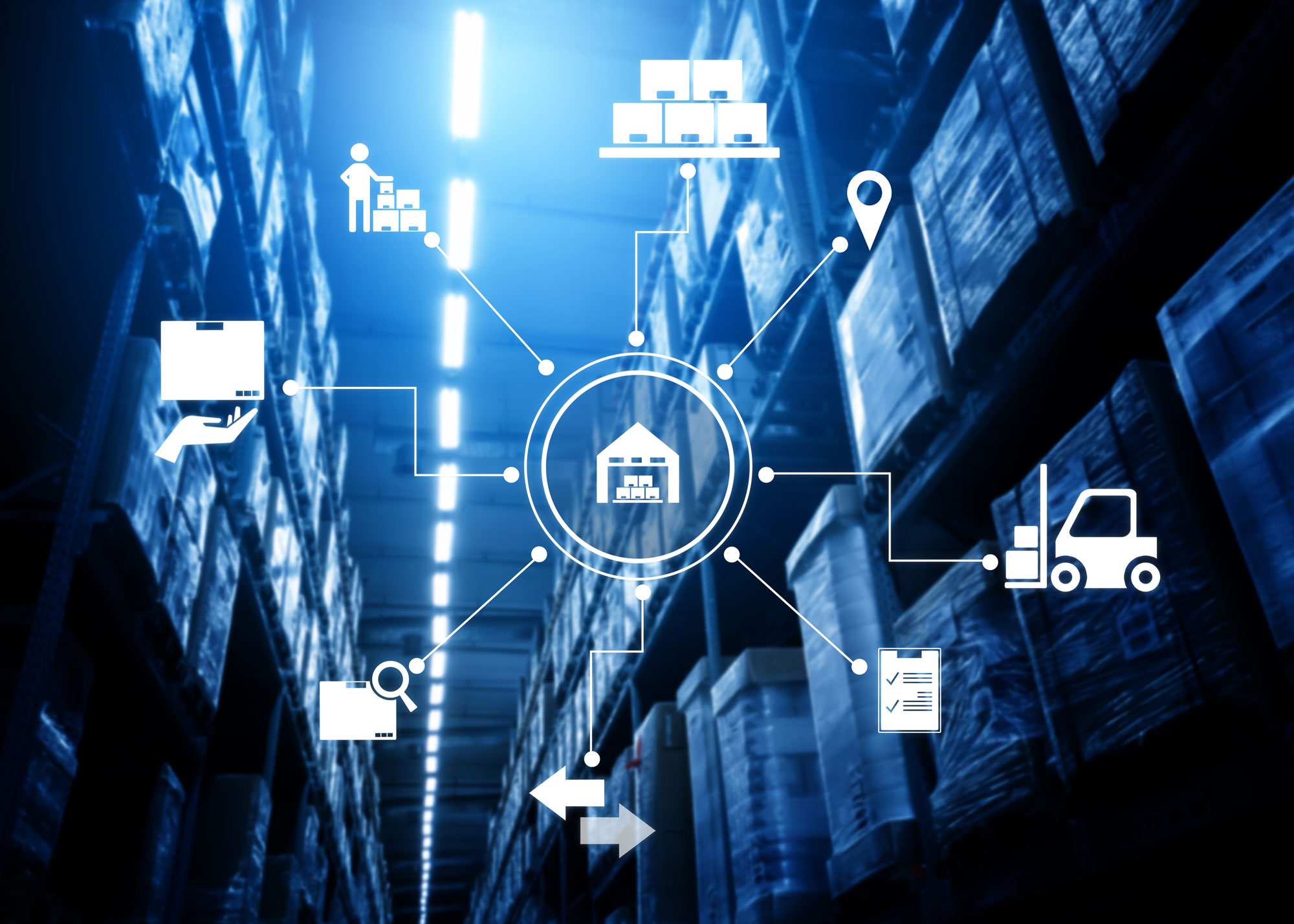 Distribution & Logistical Services
Distribution and Logistical Services (DLS) located at Building 507 on Mesa Road provides essential services to campus operations that include Mail Services, Central Receiving, Furniture Services, Surplus Sales, and procurement & equipment management for all units in Residential Operations. Surplus Sales manages the disposition of surplus inventory and property from all campus departments in accordance with UCOP policy. DLS staff provide support with moving, delivery, setup and takedown of rental equipment for major campus events including Convocation, Parents & Family Weekend, Open House, Staff Appreciation, Commencement, and various other conferences, luncheons, receptions, and divisional events that promote ongoing relationships with students, staff, faculty, alumni and donors.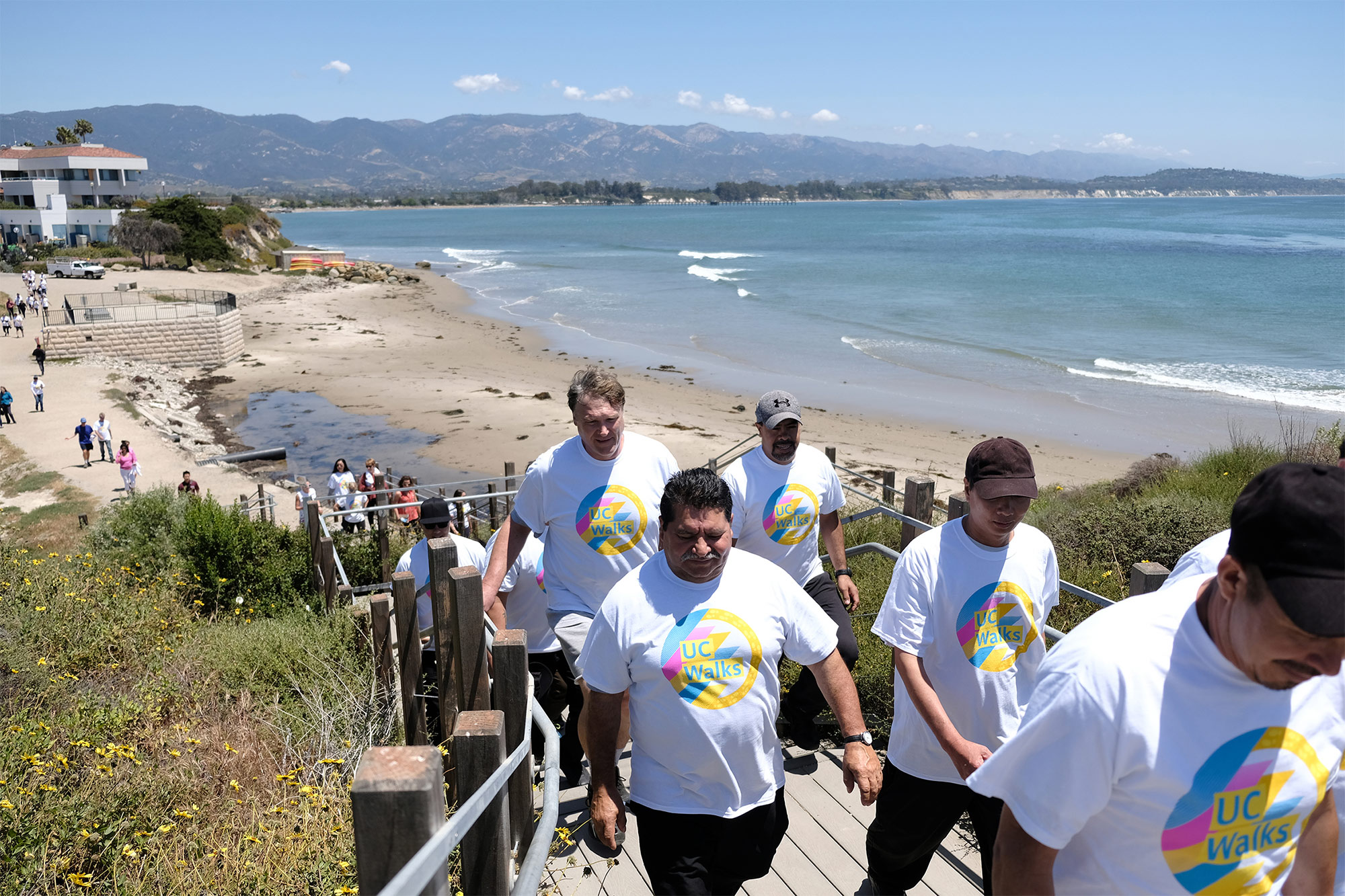 Energy, Environmental & Wellness Programs
Energy & Environmental Programs promote environmental sustainability and work on reducing HDAE's carbon footprint through initiatives and projects that include energy efficiency lighting retrofits, increasing our use of recycled water, water conservation initiatives, recycling to increase our landfill diversion rates, green cleaning practices, solar power (both PV and solar thermal), and alternative fueled vehicles. See our Sustainability page for more information. This team also includes HDAE Wellness & Safety programs which promote injury illness prevention through physical exercise and strengthening classes (HomeStretch), learn-at-lunch trainings, and mindfulness campaigns that aim to enhance the mental, physical, and social wellbeing of all HDAE staff. Watch this video to see our Wellness Program in action!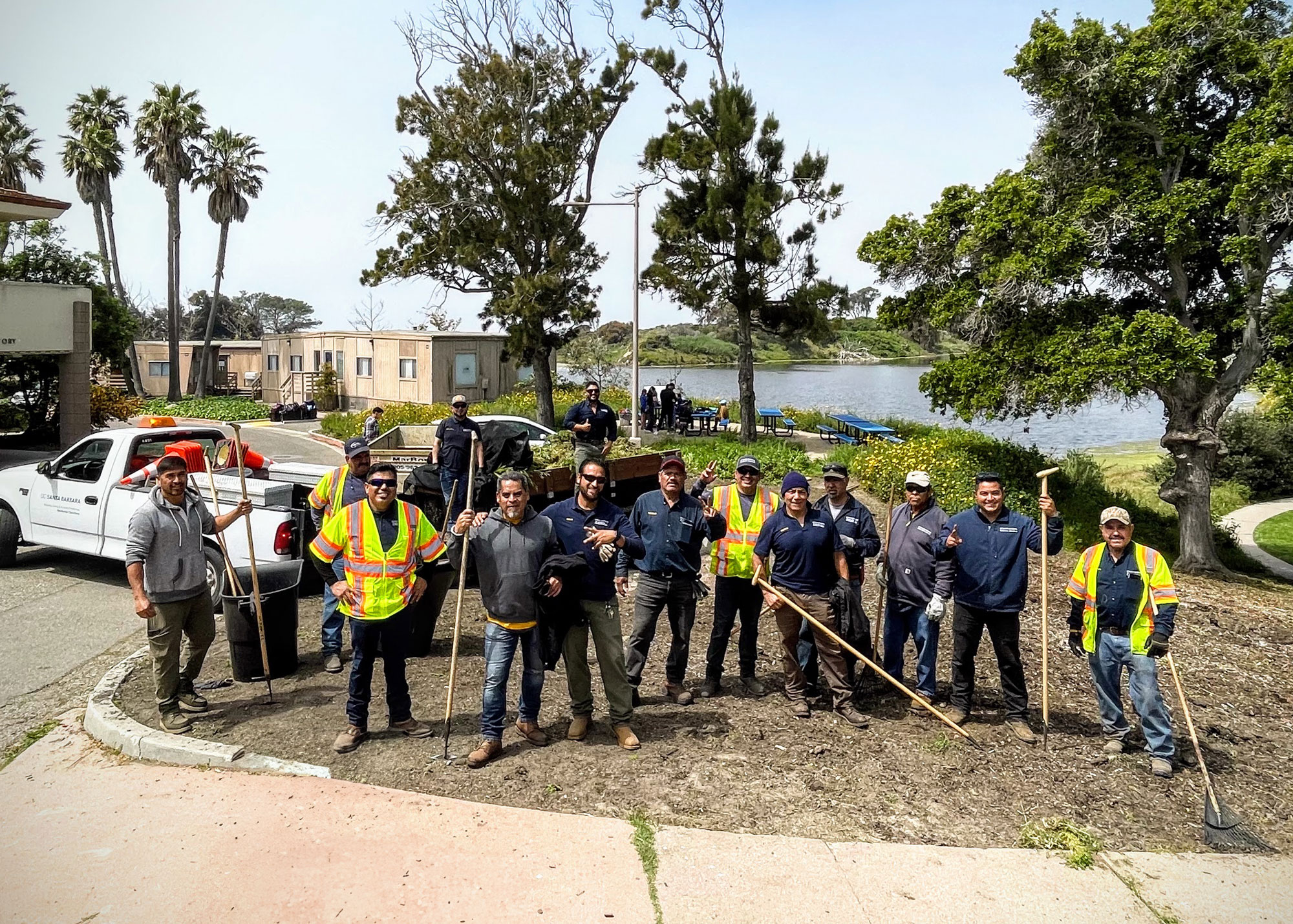 Housekeeping & Grounds
Housekeeping & Grounds is the largest unit in Residential Operations and strives to provide a safe and clean environment for all students, staff, faculty, conference guests and the entire campus community. Our frontline staff take pride in maintaining student's home away from home, and often become integral members of the residential communities. In addition to daily routes that include residence hall room cleaning service, sanitization of all public areas and restrooms, and responsibility to clean and maintain roughly half the campus landscape and irrigation, the Housekeeping & Grounds team is constantly improving their procedures and products to minimize environmental impacts, conserve water, and contribute to the health and wellness of UCSB.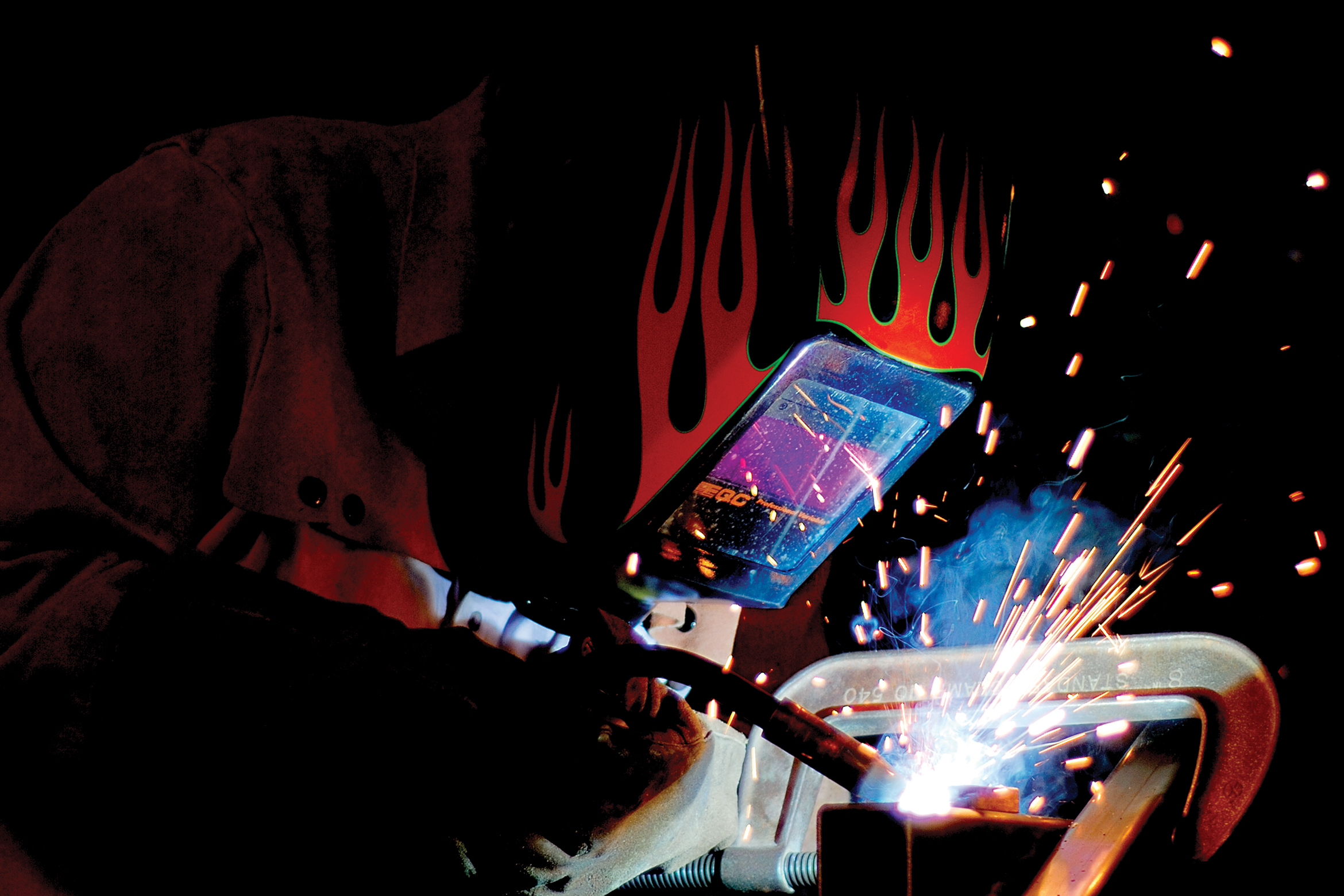 Projects & Maintenance
As the second largest unit in the department, the Projects & Maintenance staff are responsible for maintaining the integrity of building systems so the campus community is able to study, learn, and thrive. The Projects & Maintenance team provides 24-hour maintenance service for HDAE facilities by relying on vendors, contractors, and a talented team of UCSB skilled trades staff that include Carpenters, Electricians, Plumbers, HVAC Technicians, Locksmiths, Painters, Skilled Trades Mechanics, and Life Safety technicians. In addition, the Projects & Maintenance team supports each HDAE department with the annual Major Maintenance program that includes the installation and replacement of equipment, furnishings, and the repair of facility systems and components in compliance with the UC Facilities Manual. The Projects & Maintenance team also includes the HDAE Project Group that partners with colleagues in Design & Construction Services to administer the HDAE Capital Plan and manage minor and major capital projects that include asset renewal renovations, seismic corrections, life safety code corrections, and new building development.