The Associate Vice Chancellor is UC Santa Barbara's chief housing and auxiliary officer providing leadership and management to a broad and diverse set of programs, services, and initiatives. Housing, Dining & Auxiliary Enterprises (HDAE) provides housing to 10,000 students, faculty and family residents on campus and support services for 9,300 students residing in the communities adjacent to the campus, serve 21,000 customers daily in its retail and board dining programs, manages the university's Campus Store, University Center and Events Center, hosts 150,000 guests annually for conferences and meetings, and oversees the administration of transportation, parking and fleet services. This is accomplished with a staff of 680 employees and more than 1,800 student employees. HDAE is a campus auxiliary division reporting through the Vice Chancellor for Administrative Services.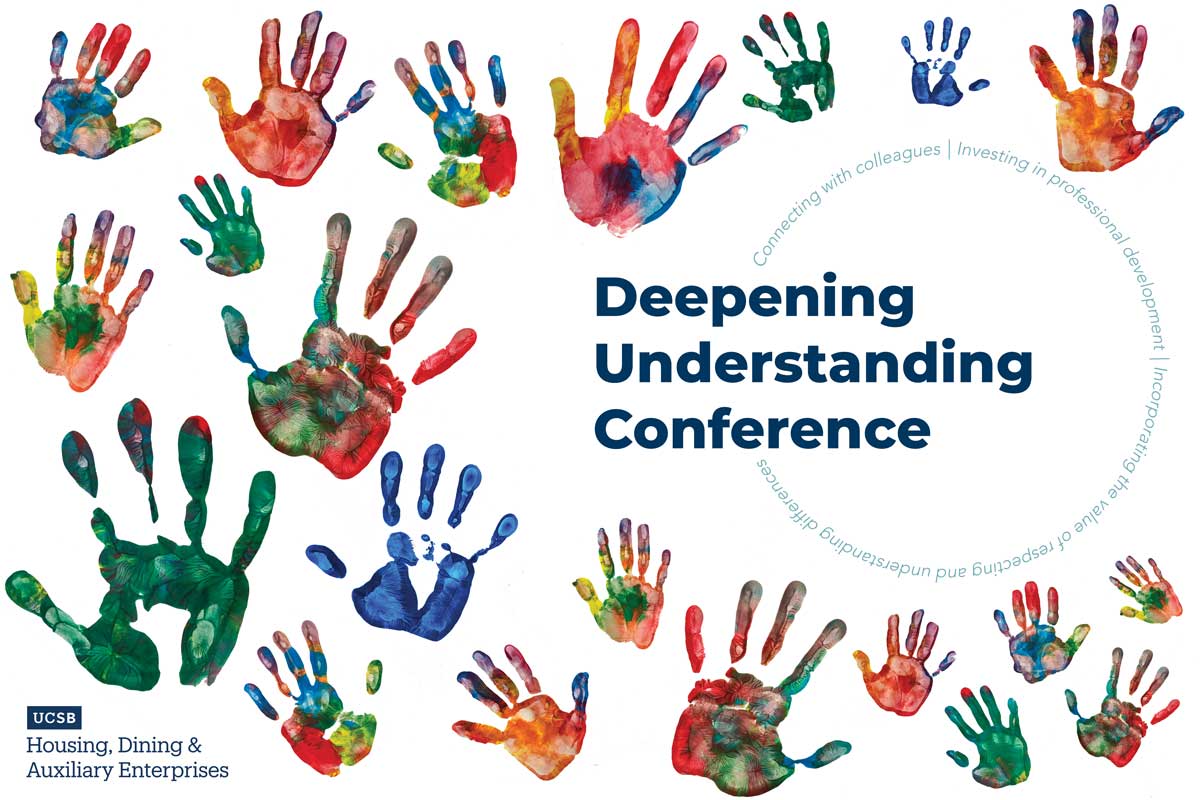 Organizational & Performance Management
Organizational & Performance Management helps to enhance the overall quality of services provided by HDAE, which includes building a vibrant and innovative departmental culture and overall development of our staff as leaders. This is accomplished through learning and development, assessments and surveys of students and staff, divisional and departmental strategic planning, and internal coaching and consulting. In addition, this work group provides conferences and workshops on a variety of topics including communication, strengths, and diversity, inclusion and equity. In recognition of a diverse workforce, many of these opportunities are offered in English and Spanish.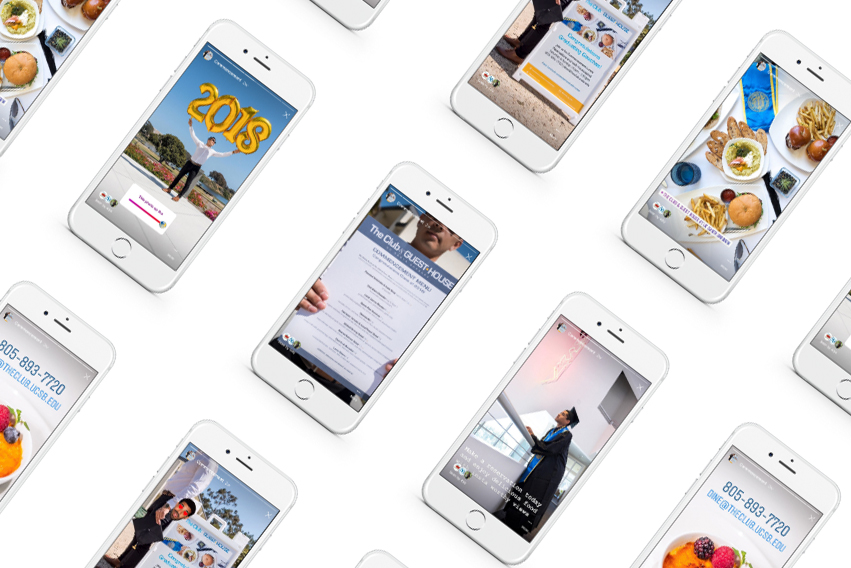 Marketing & Communication
The MarCom Team is responsible for communications and marketing for Housing, Dining & Auxiliary Enterprises. This includes developing, implementing, and overseeing multimedia communications and marketing strategies and initiatives for web, print media, the digital signage network, photography, video, signage, wall graphics, and social media platforms. This work group is also responsible for establishing branding efforts to develop a consistent look and feel of department communications, and ensure alignment with the UCSB visual identity.