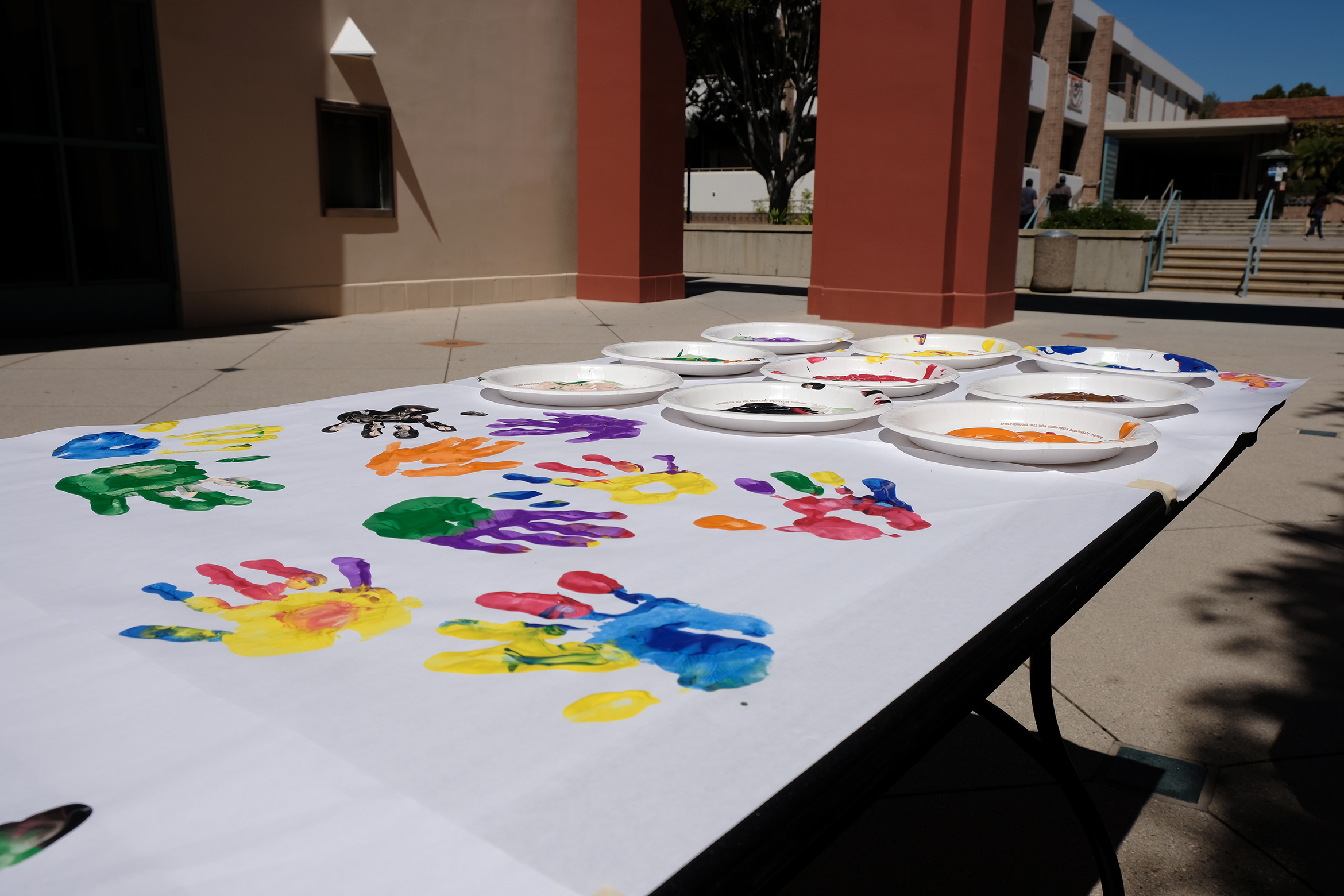 Housing, Dining & Auxiliary Enterprises houses more than 10,000 students, faculty and family residents. We also manage multiple businesses with a combined overall square footage of 3.1 million and a net value of $1 billion, and yet our division's most valuable asset is our staff. Our program offerings are an intentional investment for our employees to continue to grow and thrive at this world-class educational institution.
We recognize that leadership and development includes professional and personal development, and our offerings take this holistic approach.
Leaders are at every level of our organization and good ideas come from everyone.
Learning is lifelong — we have a growth mindset.
We are only as good as our employees. Great employees make a great organization.
We have a variety of programs that cover communication skills, supervisory skills, goal-setting classes, leadership development, team development, personal reflection, innovation, and productivity. These workshops are also designed to maximize connections with colleagues across all units.
Many of these programs are led by campus colleagues working with the HDAE Leadership Development Team, while others are offered by a variety of top-notch nationally known consultants and facilitators. If you have any questions about our Learning & Development offerings, please feel free to email Gracie Huerta at ghuerta@ucsb.edu.