We want to hear from you! Our budget is tight right now but we don't want to miss out on any new and innovative ideas that you have for making our communities better. Is there anything you've heard of or seen at other college campuses that made you say "WOW!" and would be great at UCSB? One service or amenity or innovation that would make you say "WOW!" is _______________. Submit your idea today!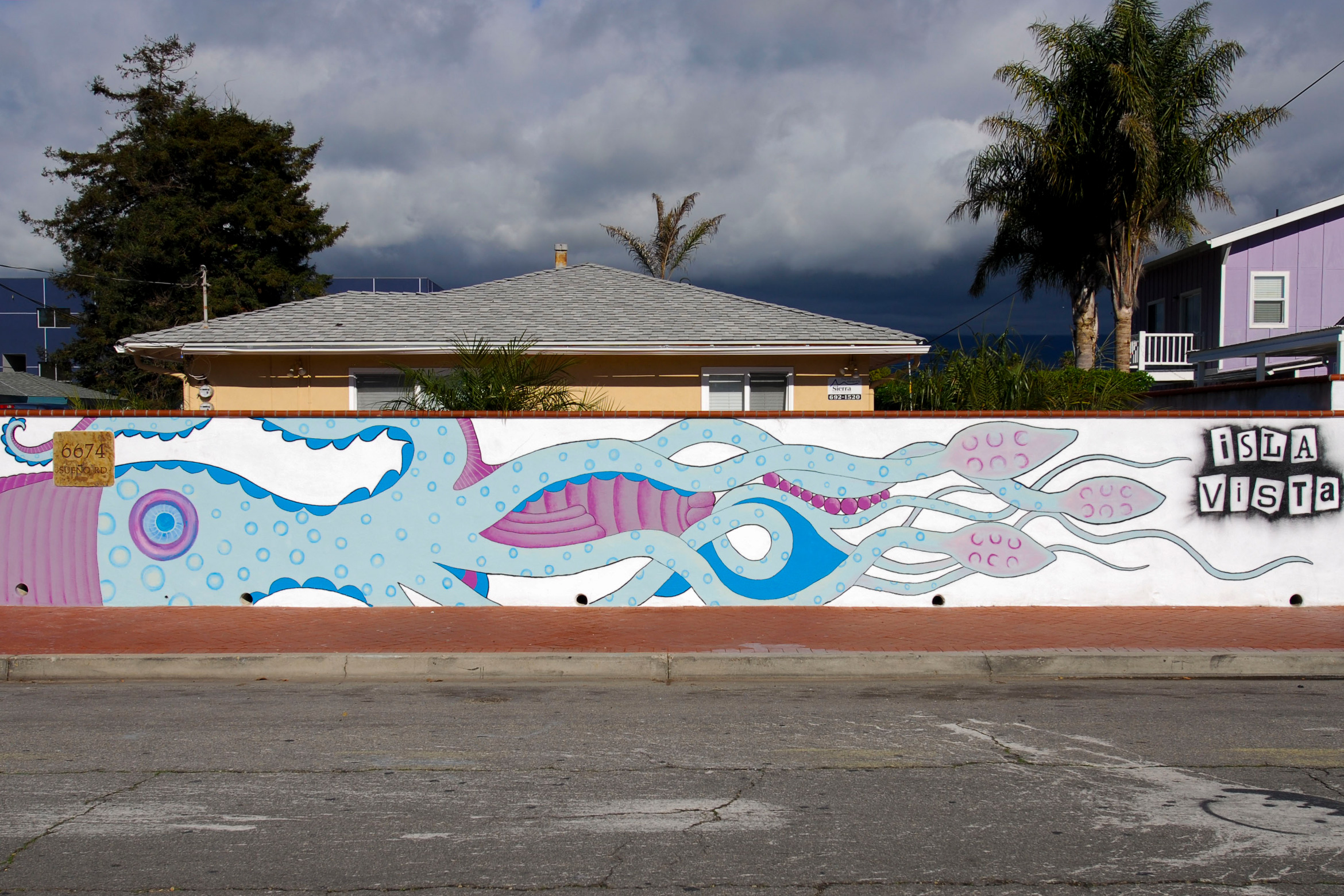 And we listen!
Here are some of the ideas that have been implemented based on student and staff feedback:
Bike Fix-It Stations throughout our communities

Picnic and BBQ areas throughout our communities

IV Murals in collaboration between our Community Housing Office, a UCSB Urban Art Workshop and property managers

Soft patio furniture throughout the Residence Hall communities

A mini-gym in the Loma Pelona Center

An outdoor gym near the east campus residence halls

Surfboard storage area

Hydration stations
Our Strategic Plan
Seeking new and innovative ideas from our students and staff members is one way we're living out our Strategic Plan, a living document with new goals set annually toward its continued accomplishment. HDAE is focused on providing the "Best Housing Experience" by creating opportunities to get connected in an amazing environment through World Class Facilities, Focus on the Whole Person, Continuous Innovation, and Talented Staff Who Care. We use this plan within all of our units and in collaboration with our residents to focus and build upon our strengths as an organization and to create "The Best Housing Experience" for our residents.